NEW EP
6 AM

AVAILABLE NOW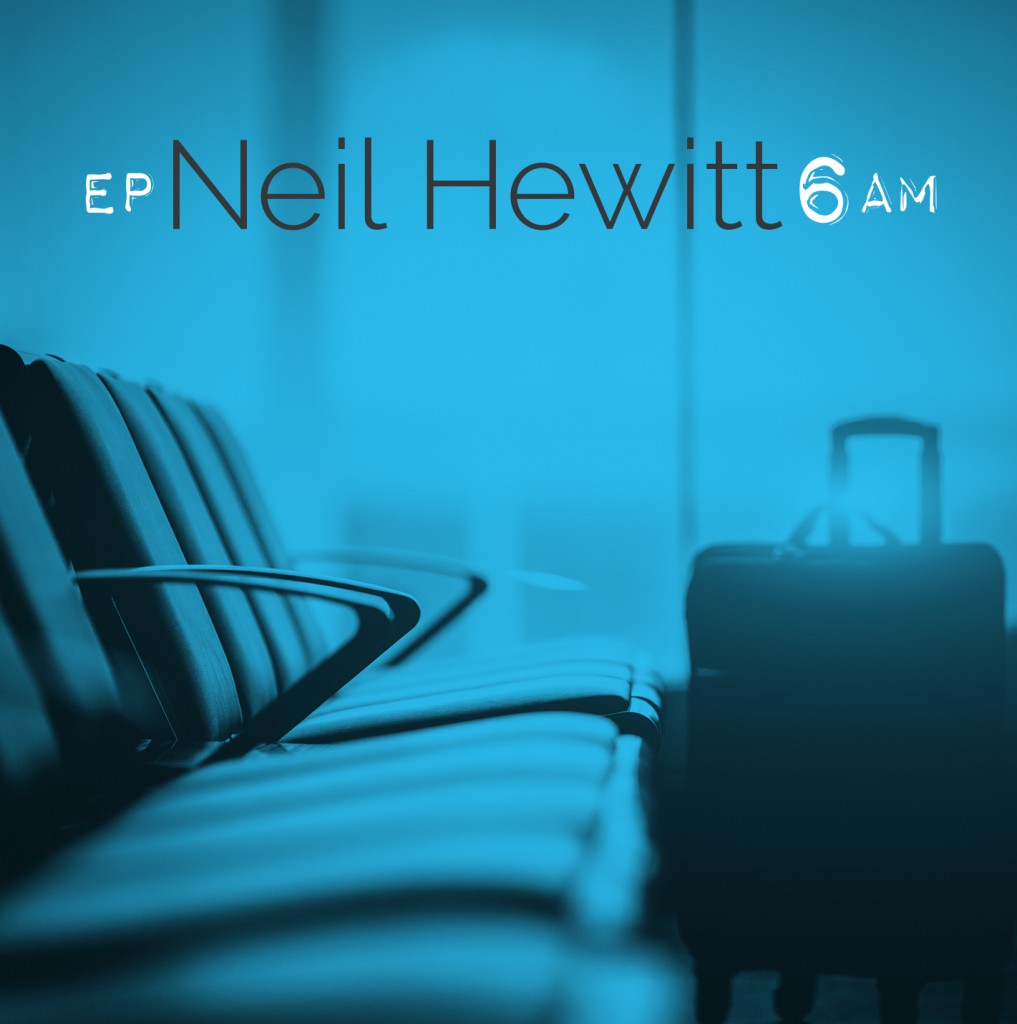 Some of life's most important moments happen at 6 AM.  Neil Hewitt's latest EP called 6 AM shines a light on these stories of love, loss, and yearning. The previous night's love at first sight flies away with the stars. Romance is rekindled after a long night of driving and thinking. The heartbroken wake up to find reality still exists. And of course, the old men arrive at the diner to complain about "kids these days."
Neil, who splits his time between Nashville and his home in Iowa, had a goal with this album to push his sound in new directions and build on the kind of deep, intriguing stories that are the bedrock of country music. Thanks to an introduction from Ty Herndon, producer Erik Halbig came in to guide the process. "We were on the same page production-wise and I felt very comfortable putting my project in his hands.  I'm very proud of what we did.  This EP really showcases my growth as an artist since my last project.  Vocally and lyrically," says Neil.
"Neil's voice is what grabbed me first. I was introduced to Neil by an artist that I produce named Ty Herndon. Ty heard Neil singing and called me immediately and said "you need to hear this guy!" and suggested I produce him.  Once I heard Neil sing, it all made sense to me. Neil and I discussed songs and what direction he wanted to go in and he sent me songs he wrote. We both came to the conclusion that his songs fit his voice better than anything I could find for him here in Nashville," says producer Erik Halbig.

The title track "6 AM," takes us inside a snowed-in airport where two stranded passengers have connected over an intimate night of conversation. But when the storm clears, the would-be lovers must depart for their separate journeys. In "Who I Am" a hardworking rodeo cowboy decides after a lot of thought that the girl he loves is more important than the arena's roaring crowds. The EP's tear jerking closer "Goodbye Song (for Grandpa Nail)" was written for Neil's own grandfather's funeral, but has since helped many others grieve their loved ones as well.
6 AM is a time of new beginnings, new endings, and reflection. Neil Hewitt's 6 AM brings us eloquent little snapshots of each bolstered by a sound that bridges traditional and modern sounds in country music.